Criminon Expands Its Rehabilitation Efforts in Taiwan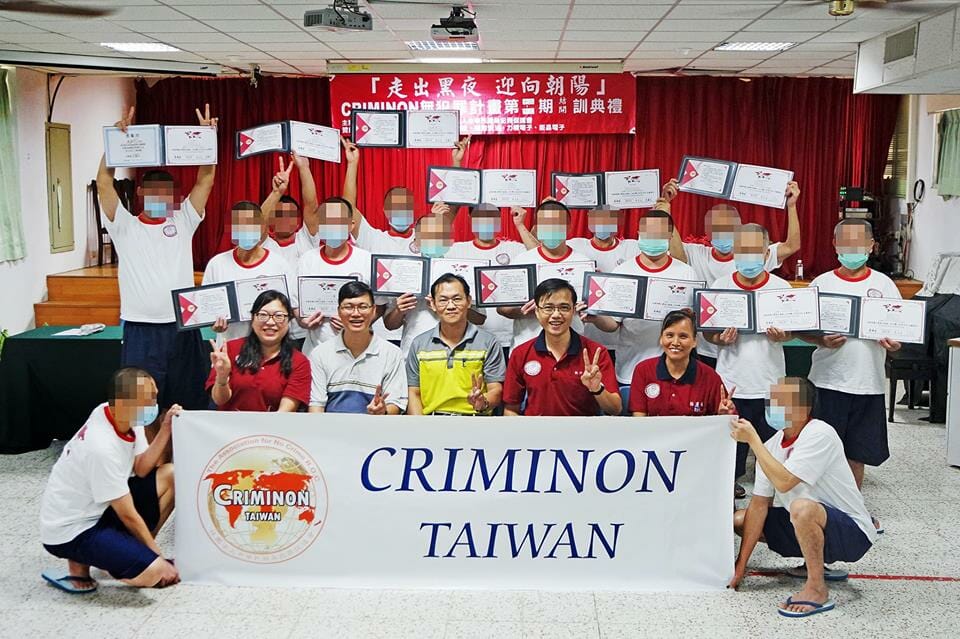 The Criminon Program in Taiwan recently expanded into a new prison and held a ceremony opening its program at the Hua-Lien Detention Center. At the program opening the Head of Taiwan's Justice Department. Mrs. Ching-feng Wong, attributed Criminon's success to its implementation of the philosophy of L. Ron Hubbard. As she said:
"Criminon's highest principle is that the reform of criminals doesn't come from punishing them. but comes from the criminal's reconstruction of their own self-respect."
In 2006 The Criminon Program was introduced into Taiwan by the Ching Yao Master, a Buddhist Master who obtained the agreement of the Director of Corrections of Taiwan to implement a pilot program. The pilot was done at the Hua-lien Prison. In only two months the program graduated its first 12 inmate completions.
Although an expansion of the program was planned, further implementation was slowed by administrative questions or the selection of the inmates to participate. This was resoled when the Chief of the Guard and Control Department (the area that directly deals with handling prisoners) cut through the confusion by declaring that the prisoners will simply be put onto the program by the prison authorities. As he said. "They need to do the program." The program launched with 20 inmates and again met with great success and has now graduated more than 100 inmates Of these. 66 half already been released from prison and only 1 (1.5 percent) has returned to prison.
The expansion into the Hua-lien Detention Center came when the Detention Center saw the program's success and asked for the Criminon Program.
At the opening of the Hua-lien Detention Center, its Director told the inmates:
"I hope all of you can learn these courses well and can apply them in your life. After you leave here and go back into society, you can gain a different life for yourself."