The Criminon Materials
Learning Skills for Life
Understanding & Overcoming Addiction
The Way to Happiness
Personal Values & Integrity
Improving Conditions in Life
How to Deal with Ups and Downs in Life
Successful Parenting Skills Course
Communication Skills
Learning Skills for Life Course
This course reveals the main reasons a person gives up study and provides specific methods that enable the student to understand and apply what he learns.
Understanding & Overcoming Addiction Course
This course covers how and why a person becomes dependent on drugs and how to become free of addiction and maintain a drug-free life.
The Way to Happiness Course
This course replaces the "criminal code of conduct" by teaching common sense values that anyone can use to live a stable and productive life and, most importantly, to regain and maintain self-respect.
Personal Values & Integrity Course
The course also shows the student why maintaining integrity in the future is a central factor in one's own strength and happiness, and exactly how this can be done on a practical level. Ultimately, it is the recovery of his own self-trust which makes his rehabilitation viable, and that is exactly what this course delivers.
Improving Conditions in Life Course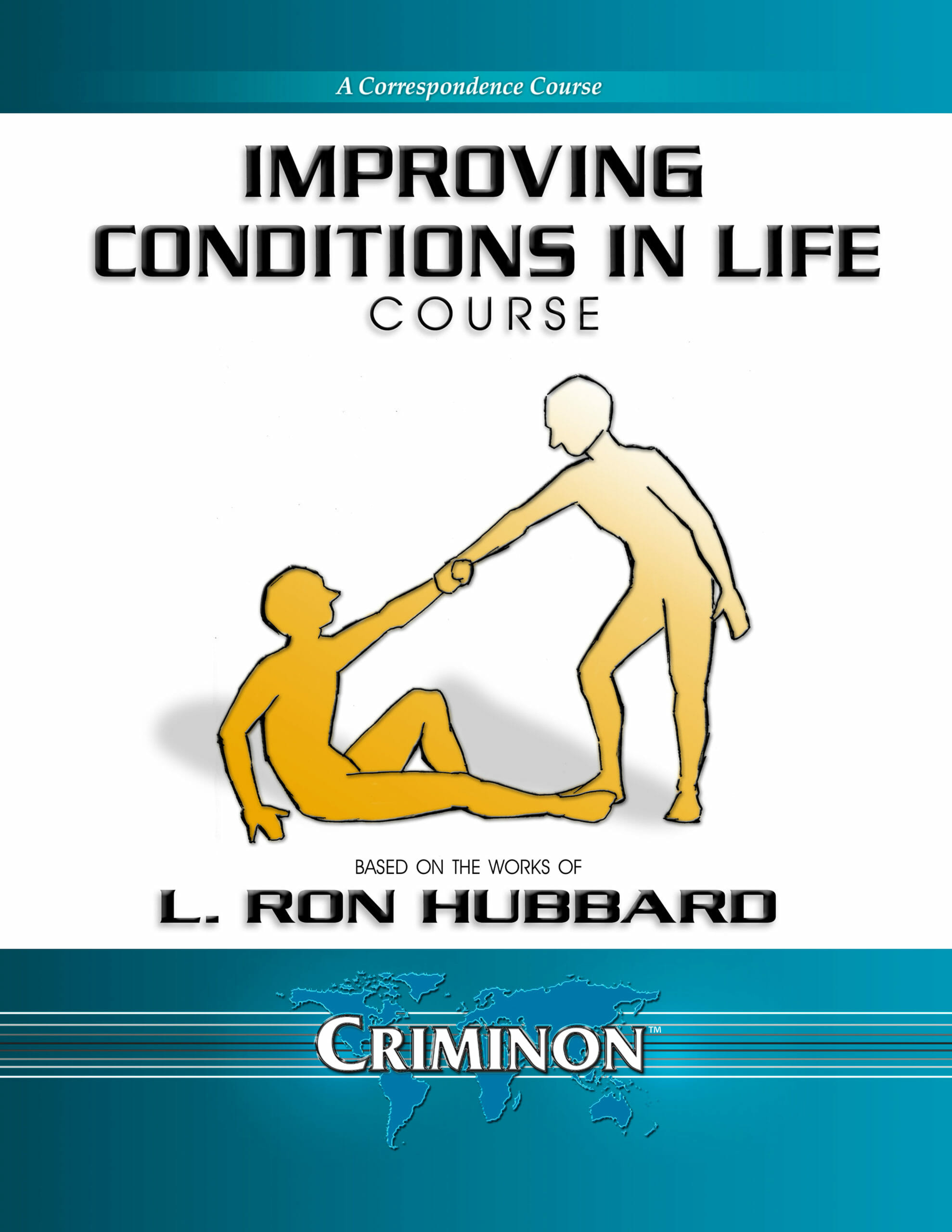 The information in this course deals directly with the various states, or conditions, one can be in, in any area of his life. This course also gives the student the skills necessary to correctly evaluate how well or how poorly he is doing in that area of his life, and teaches the exact steps one must do in order to improve his conditio